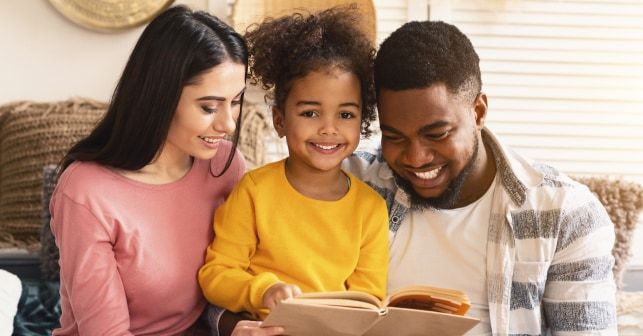 BY GARDNER S. ALTMAN
Hello fellow Sports Fans, welcome to Lessons For on the web!
We're building a book store full of College Sports themed books that you and your family can enjoy together.
It's easier for kids to build reading skills when they enjoy reading. They practice more, and they feel more motivated to take on reading challenges.
We want to encourage children (and adults) to put down their phones, and pick up a book. And we're doing it through the lens of college sports!
Have fun!