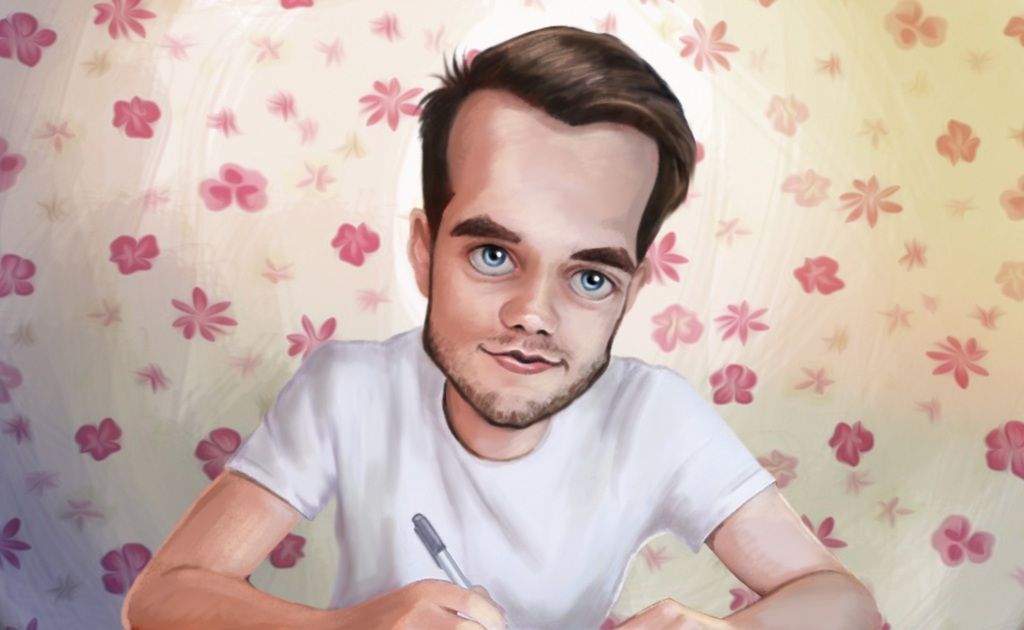 BY AARON GARD
WRITER
PROFESSOR WOLF
Professor Wolf's favorite color is NC State Red, favorite song, "Red & White," and he'll eat anything he can from Chargrill. His favorite Wolfpack members from History are Jimmy V, Kya Yow, David Thompson, Phillip Rivers, and Russel Wilson. His favorite NC State moment is anytime NC State beats UNC and he has a pet wolf named Tuffy.
WRITER
PRISCILLA PALMETTO
Pricilla's favorite color is Orange, favorite song, "Orange Empire," and her favorite Tigers in History are Deshaun Watson, William "The Refrigerator" Perry, and Dabo Swinney. Her favorite Clemson moment is any time the Tigers beat South Carolina. She has a Tiger cub named Charlie, a Hampster named Hartwell, and enjoys eating BBQ chicken, smoked pork, slaw, and banana puddin'.
WRITER
ROBYN BLOSSOM
Robyn's favorite colors are Maize and Blue, favorite song, "The Victors," and her favorite Wolverines in History are Tom Brady, Desmond Howard, and Gerald Ford. Her favorite Michigan moment is any time Michigan beats Ohio State. She has a Wolverine named Brady, and enjoys eating Angelo's Raisin Toast.
WRITER
CAROLINE ROSEMARY
Caroline's favorite song is Carolina In My Mind, favorite color Carolina Blue, favorite food, a BLT from Merritt's, and her favorite Tarheels in History are Mia Hamm, Joel Berry II, and Roy Williams.
ART DIRECTOR
THOMAS HUSSING
Thomas Hussung was born in 1990 in Germany and was raised in a small village near Stuttgart. He studied at Hamburger Technische Kunstschule (Hamburg Technical Art School) and currently lives in Hamburg creating illustrations for children's novels and boardgames.